A Unique Marketing and Event Planning Agency
There are many ways to market your business on the web but there is only one way to make the process effortless and beautiful at the same time.
Event marketing is one of our specialities. We organize a number of regional and national events to put businesses face to face in person or virtually to engage and build profitable business relations.
schedule a meeting
Our Portfolio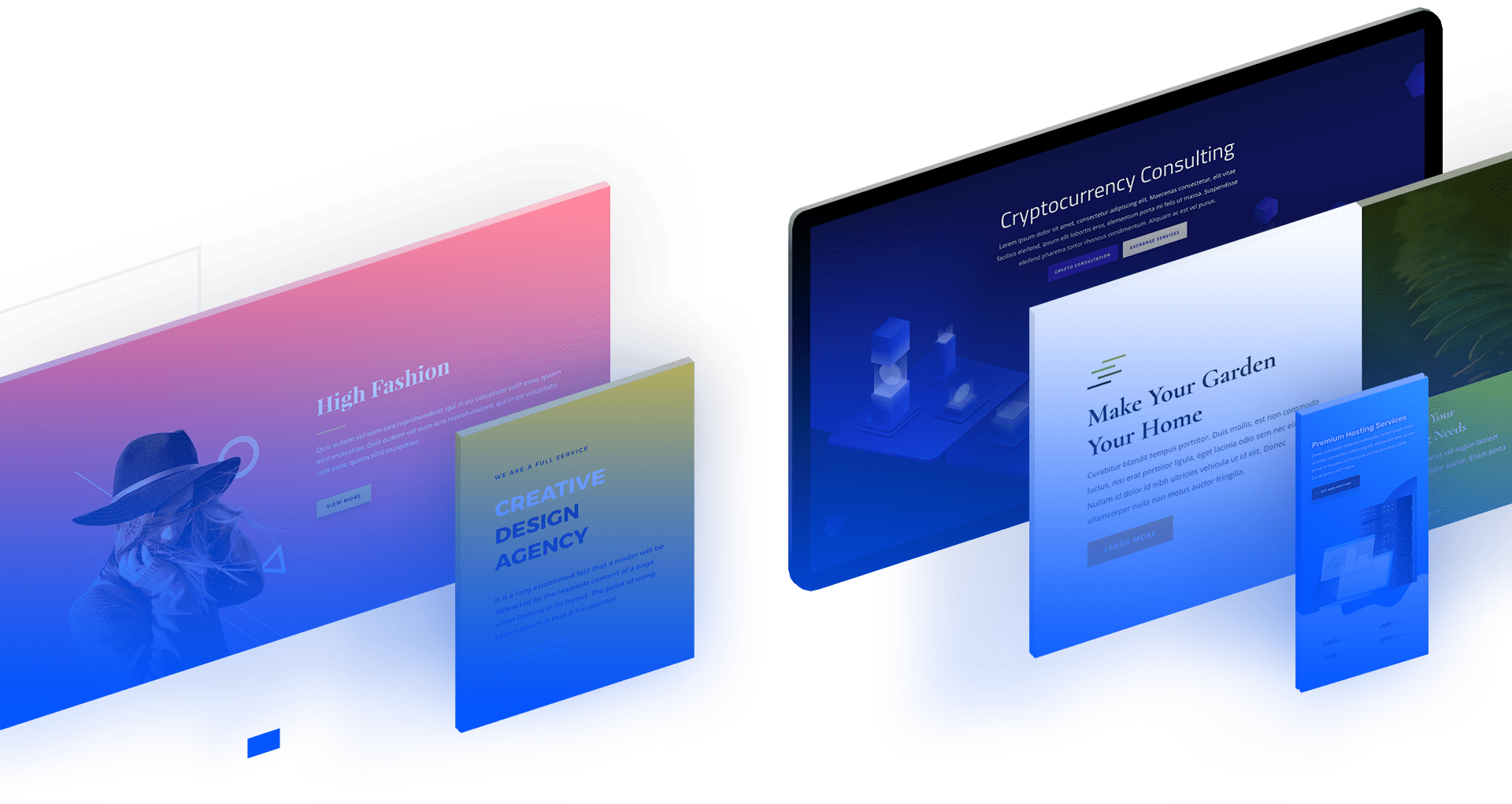 Online Marketing & Website Design
Your website is your store front and along with your email campaign, social media and branding we will reinvent your business image to stand out in the crowd. Our talented design and development team can offer you the latest in design and technology to create beautiful and functional designs.
Website Design
We will give you different website theme options to choose from. Then we customize the website to your needs which includes content, images, forms, store and more.
Branding & Logo
Your logo is your business identity. With a unique and attractive logo your clients can tell if you are serious about your business. We will offer different logo designs based on your business specialty and identity. 
email campaign
An email campaign is the natural partner to your online presence. We will help you build your email list, design a campaign, blast it and give you reports to show results. This is a great way to keep in touch with your customers.
Event Planning – Virtual and In Person  
With years of experience organizing B2B and B2C events we also restructured our events to meet the online virtual demand by being among the first in the US who didn't freeze our events during COVID-19. Instead we quickly adopted into the virtual platform to serve our clients.
Built From Scratch
We built our events from the ground up. We identified industries that are not represented yet have strong following and interest then we create events around them to serve their purpos. 
It's all about networking
Events serve the most important goal which is networking. We create our events around this principle that every participant is there to find a good connection.
the roi
No company wants to invest in an event as sponsor or exhibitor unless it sees the potential for a Return on Investment (ROI). We design our events with the client's ROI in mind. We put ourselves in their shoes and think how can I get the most out of this event. 

Define
We define our client's needs and offer them solutions based on their specific industry. 

Design
We design a solution to resolve the client's challanges. Each client has their goals and we work with them to help reach them.

Refine
An ongoing analysis is essential to finding the strengths and weaknesses of any campaign. Understanding and refining the process is key to success. 

Deliver
The best gift we have is our client's successes. The urge need to deliver positive results with innovation and creativity is what keeps us going.
SOME OF our clients
Hover over logo to discover
Featured Project
Fairfax Medical Lab
We designed a modern website for a Virginia based medical lab. We built this site in one week in order to meet their demand for COVID-19 testing.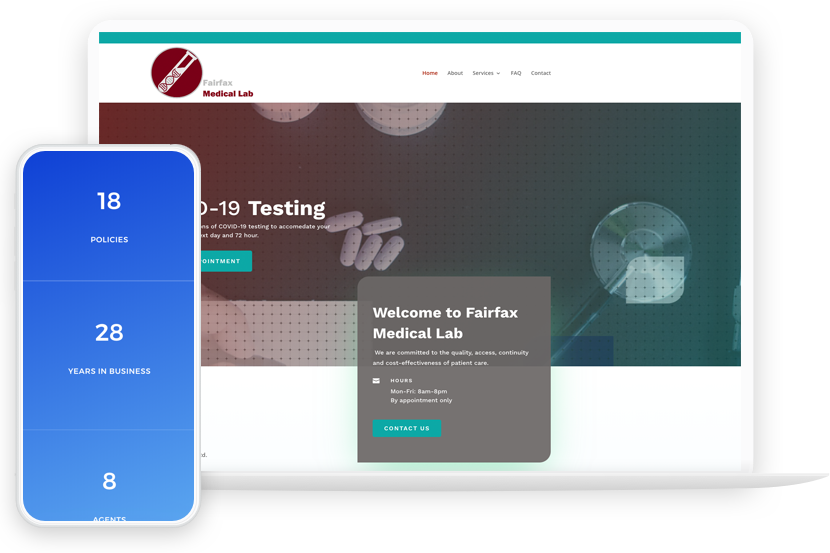 Experience
Marketing strategy 
Web design
Online marketing
Email campaigns 
SEO
Platforms 
Adobe Creative Suite
WordPress
Godaddy Partner
Google Partner

Constant Contacts

, Mailchimp, Robly
Hubspot CRM
Clients
Private businesses
Nonprofits
Government
Arabesque Media rocks! Professional, cutting edge tech savvy and effective. They guided infomy company with strategic marketing advice that helped our bottom line. From virtual event organizing, creative design and digital marketing, they delivered. We strongly recommend Marwan Ahmad and his team! 
"On behalf of the Fairfax Medical Lab, thank you Marwan and the Arabesque Media team for all your help. The marketing materials, the website and social media outreach have not only been creative and well designed, but questions and concerns were addressed quickly and to our satisfaction. We are looking forward to continuing to work with your team. "
"I have been working with Arabesque Media for several years now. They, Marwan specifically, has been helping me market and advertise the EHLS program, a federally funded DOD critical language scholarship program hosted at Georgetown University. 
Marwan is an amazing detailed oriented organizer as well. Marwan is a true professional, a gifted, intelligent, kind yet humble community leader. I am truly honored to know him and to have an affiliation with Arabesque Media."