Web Packages &
à La Carte Services

Website Development & Online Marketing
This package includes a number of services to get you started in a short time. It includes developing your website, email campaign, SEO, marketing audit. 
Website Development
We will give you different website theme options to choose from. Then we customize the website to your needs which includes content, images, forms, store and more.
online Audit
Our online audit will identify your business's position on the web. This includes any negative reviews, broken links, wrong or missleading information.
Website Support
With our support you can rest assured we will take care of any issues with your website. This includes regular updates and cleanups. Anytime you notice a broken feature we will jump on it and make its resolved it. 
Event / Virtual Event & Video Production 
With over 15 years experience in event planning and we will offer you a complete stress free plan and execution to host a successful event.
Conferences
We will handle your schedule and program from start to finish. This includes inviting speakers, managing their schedule and securing commitments. 
Webinars
Let us produce and manage your webinars from setup, creating marketing materials, invitations and during webinar production. This will includes all webinar graphics, managing speakers, recording and live broducasting to social media and youtube.
Video/Show Production
Do you have a winning idea you would like to share with other? Let us produce your video show recorded or live to social media and youtube. Our proffessional staff will handle the pre-show setup and planning as well as the recording and production of your show. 
Branding & Online Marketing
Online Advertising
Wheather you would like to advertise on social media, google or youtube we can setup up your account and design an attractive campaign to increase traffic to your website.
logo Design
Your logo is your business identity. With a unique and attractive logo your clients can tell if you are serious about your business. We will offer different logo designs based on your business specialty and identity. 
Brand Strategy
A brand strategy is essential to your business to have direction and a bench mark to go by. This will help your business stay on track and keep a professional looking brand.
email campaign
An email campaign is the natural partner to your online presence. We will help you build your email list, design a campaign, blast it and give you reports to show results. This is a great way to keep in touch with your customers.
SEO
With Search Engine Optimization (SEO) your website will be found easier on google and other search engines. We will setup a basic SEO on your website. Advance setup is also available. 
COmplete Website Packages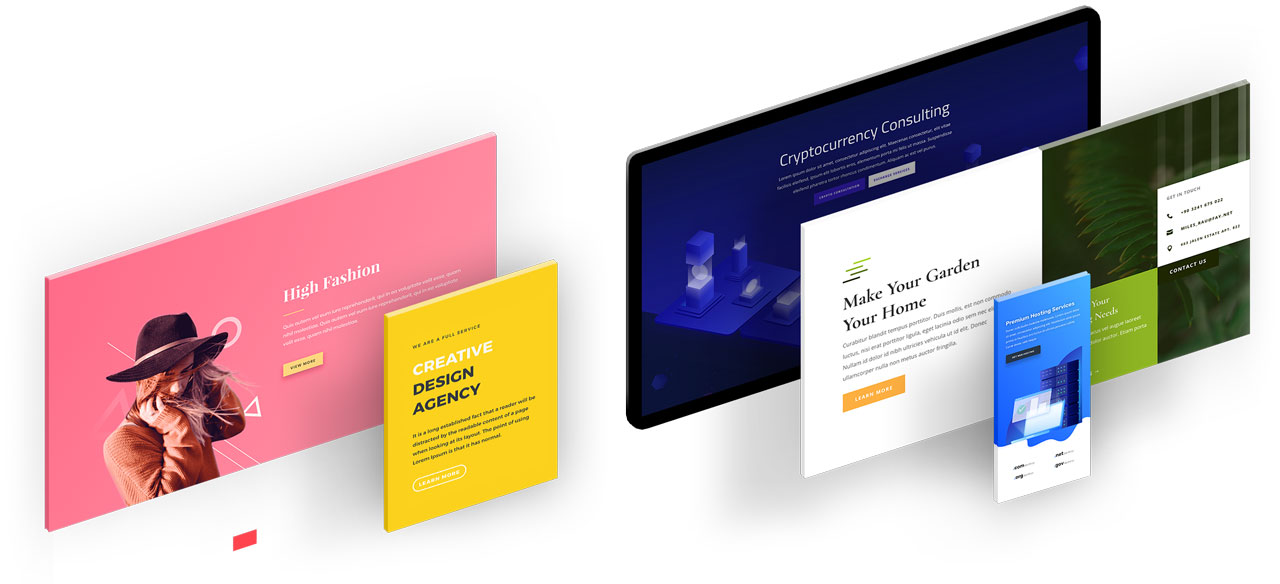 Define
Our first step will be defining your website strategy is important to protray your image to your customers.

Design
The next step is going to the drawing board and put the design elements that fit with your brand and goals. 

Refine
Then you will have the opportunity to review your design and give your feedback for us to make the neccessary changes.

Build & launch
Finally, we complete building your website and test every element to ensure functionality. Once finalized we will launch your website to go live and start attracting customers. 
Website Redesign
Deluxe Full Service Website Package
We will go through many steps before we put your name brand online. These steps will ensure the design integrity of your website in every way possible. Here are some steps we take to give you a Deluxe Full Service Website:
Audit and review
Brand and business analysis 
Presenting you with options
Technical analysis 
Designing functional pages 
Review, review and more reviews
Testing and auditing pages
Soft launching for additional testing
Hard launch final product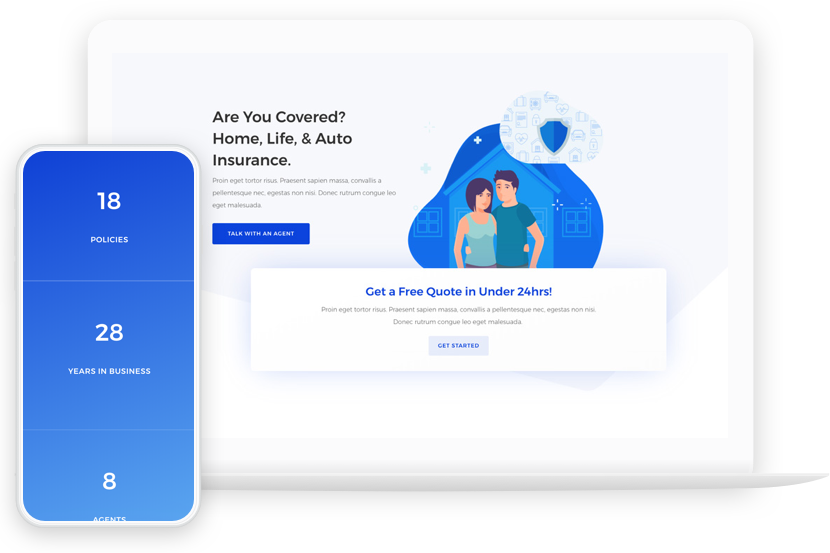 Website Development
Website Design Package
This package is designed for businesses with existing websites, domain and hosting. We will redesgin their site with a new fresh and modern theme.  
Audit and review

Presenting you with options

Designing functional pages 

Review, review and more reviews
Testing and auditing pages
Soft launching for additional testing
Hard launch final product
SEO & Analytics Package
The Search Engine Optimization and analytics package will help identify issues with your website online presence and ability to be found by your potential clients. We use the latest technologies to audit your SEO to find problems and offer solutions.
Build A Subscriber Base
One of the best ways to keep loyal customers is by keeping in touch and offering new deals. This could be done with a solid subscription list. We can add this funtionalty to your website and link it to your email marketing software. 
Website Redesign & Migration
Many businesses are still running outdated websites online. These website are normally not maintained or functional. We can revamp your websites with beautiful new trendy designs and highly functional features to fit your business needs. This includes migrating your website from one platform to another if needed.
Build an Online Campaign
An online campaign is a comprehensive plan that puts all your online assets inline to make sure they work in a cohesive way. Starting from your brand, website, social media, SEO and your email marketing. They all have to carry the same message and offer the same theme brand to make sure your clients recognize who your company is.